NEWSROOM
Keep up with our latest news & press globally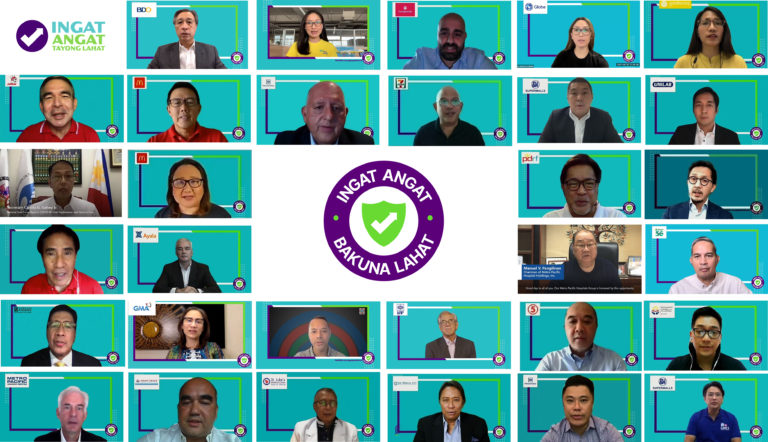 PH's top brands, healthcare providers, malls support private sector for national COVID-19 vaccination program
SHAREit is proud to be the media partner of this campaign and are committed to use our platform to fight the pandemic in any which way
2021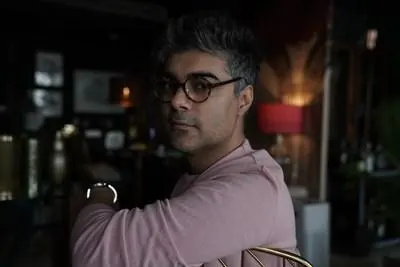 SHAREit leading content democratization in Indonesia
Piyush Bhatia, VP SHAREit Group in his latest piece to Yahoo Finance, talks about how SHAREit is contributing towards the content movement from the forefront by leading content democratization in Indonesia.
2021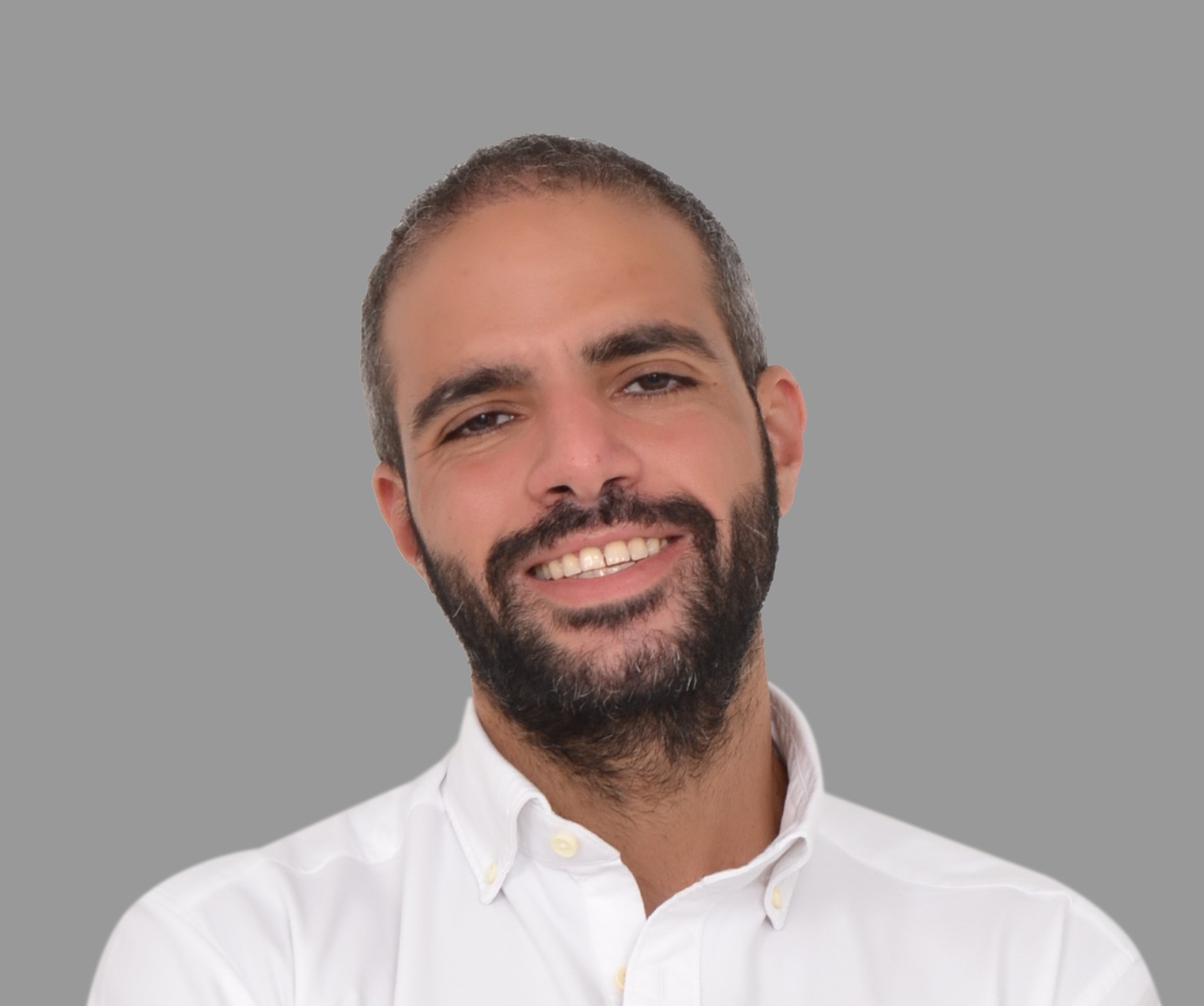 SHAREit Group announces new Sales Director for GCC operations
Mr. Gharzeddine will assume responsibility for SHAREit Group's regional sales projects and securing new opportunities
2021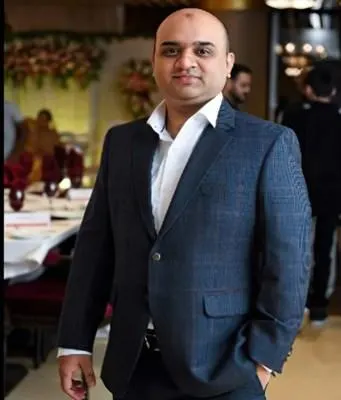 SHAREit Group appoints Nabeel Ashraf Ali Khan to Associate Director Sales & Partnerships in Pakistan, Bangladesh, Sri Lanka & Nepal
Khan will drive SHAREit's next stage of growth in the subcontinent drawing on his considerable and outstanding sales track record and delivering outcome-oriented solutions.
2021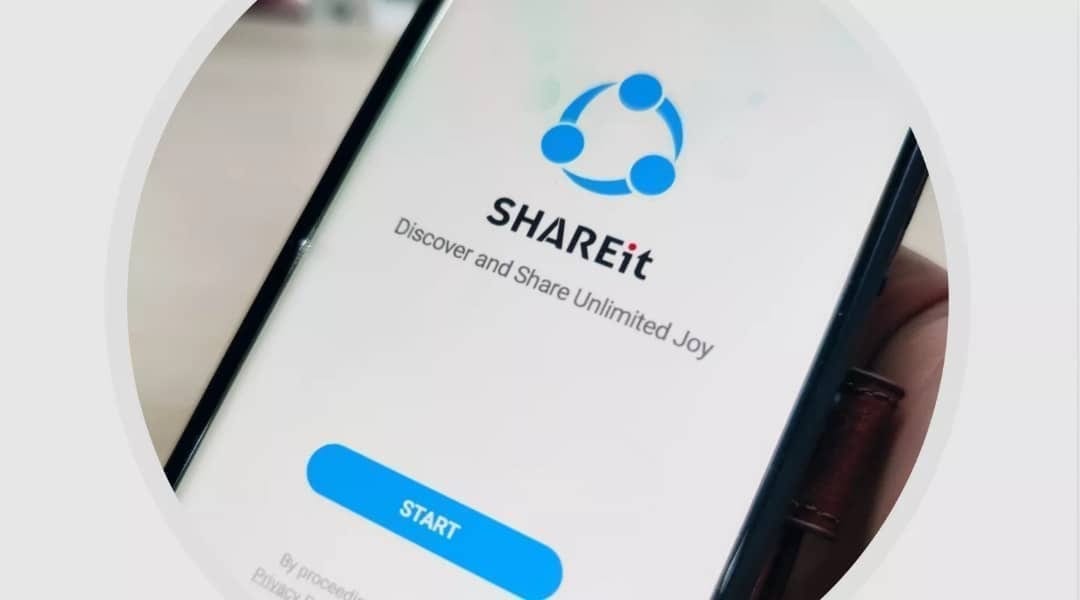 SHAREit ranks Second Fastest-Growing Digital Content Distribution Platform in Africa
The world's largest file-sharing, gaming and content streaming application, is growing fast on the continent
2021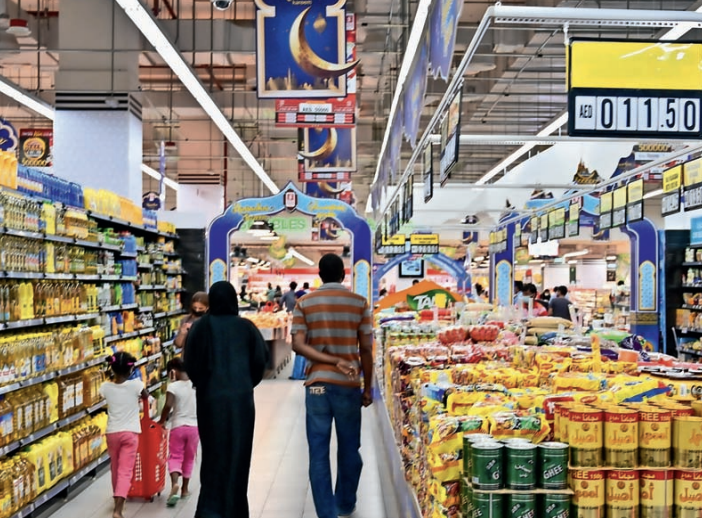 Ramadan 2021: How to best reach the right audience this holy month
The holy month of Ramadan has arrived once again. Perhaps the most highly anticipated occasion in the annual calendar, the holy month is a period of peace, prosperity, spirituality, and deep reflection, one where millions of people gather and celebrate with their families and friends. Yet for brands and marketers in the Middle East and North Africa (MENA), Ramadan is also a time of heightened significance because it is by far not only their busiest season of the year, but also their biggest opportunity.
2021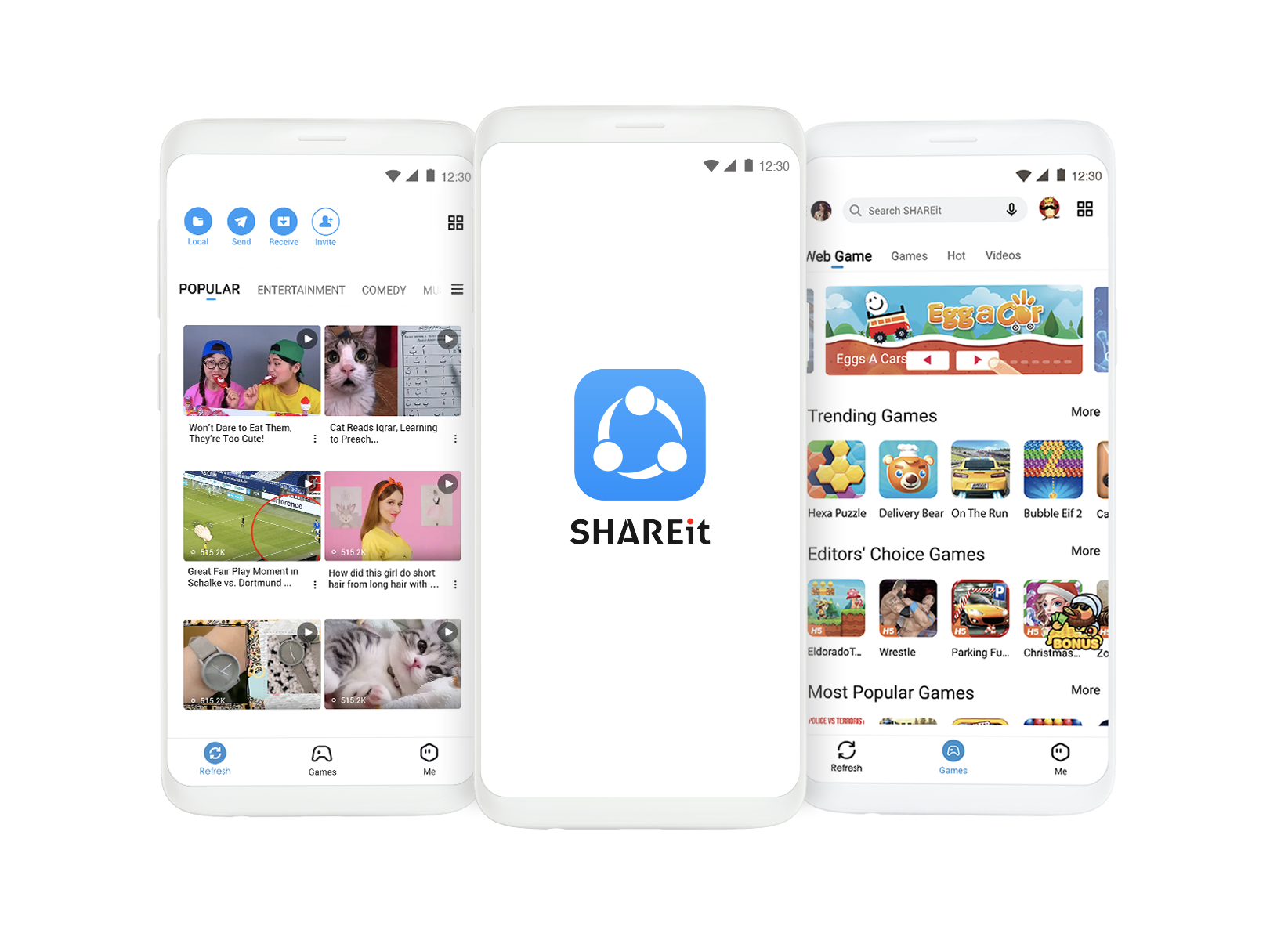 Here's how SHAREit is doing its part to fight piracy
Introducing better practices could play a crucial role in reducing, if not totally eliminating, video piracy, an official of file sharing platform SHAREit said Wednesday, as fraudsters try to take advantage of technology for wrongdoing.
2021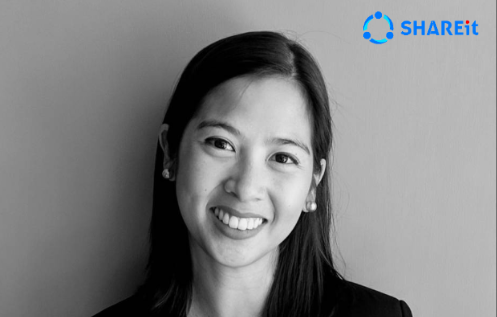 SHAREit drives growth and innovation for the Philippine Market
Among the brands that continue to thrive with the increasing digitalization and mobile use is the one-stop content platform SHAREit, as it enables the transfer of video, music, files, and apps from one device to another over 200 times faster than Bluetooth. Behind this platform is the SHAREit group, whose diversified suite of applications, including the core app SHAREit, has been installed by nearly 2.4 billion users worldwide. The SHAREit app sits in the top 10 of the world's most downloaded apps of all time on Google Play.
2021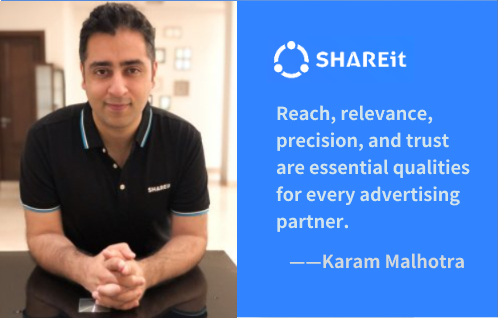 'SHARE' in 'IT': Global VP of content platform outlines company's phenomenal success
In an exclusive interview, CNME Editor Mark Forker, spoke to Karam Malhotra, Partner and Global VP of SHAREit, to learn more about the company's phenomenal growth globally, how it diversified its service offering to end-users – and what ultimately differentiates the company from its streaming and file sharing rivals.
2021