NEWSROOM
Keep up with our latest news & press globally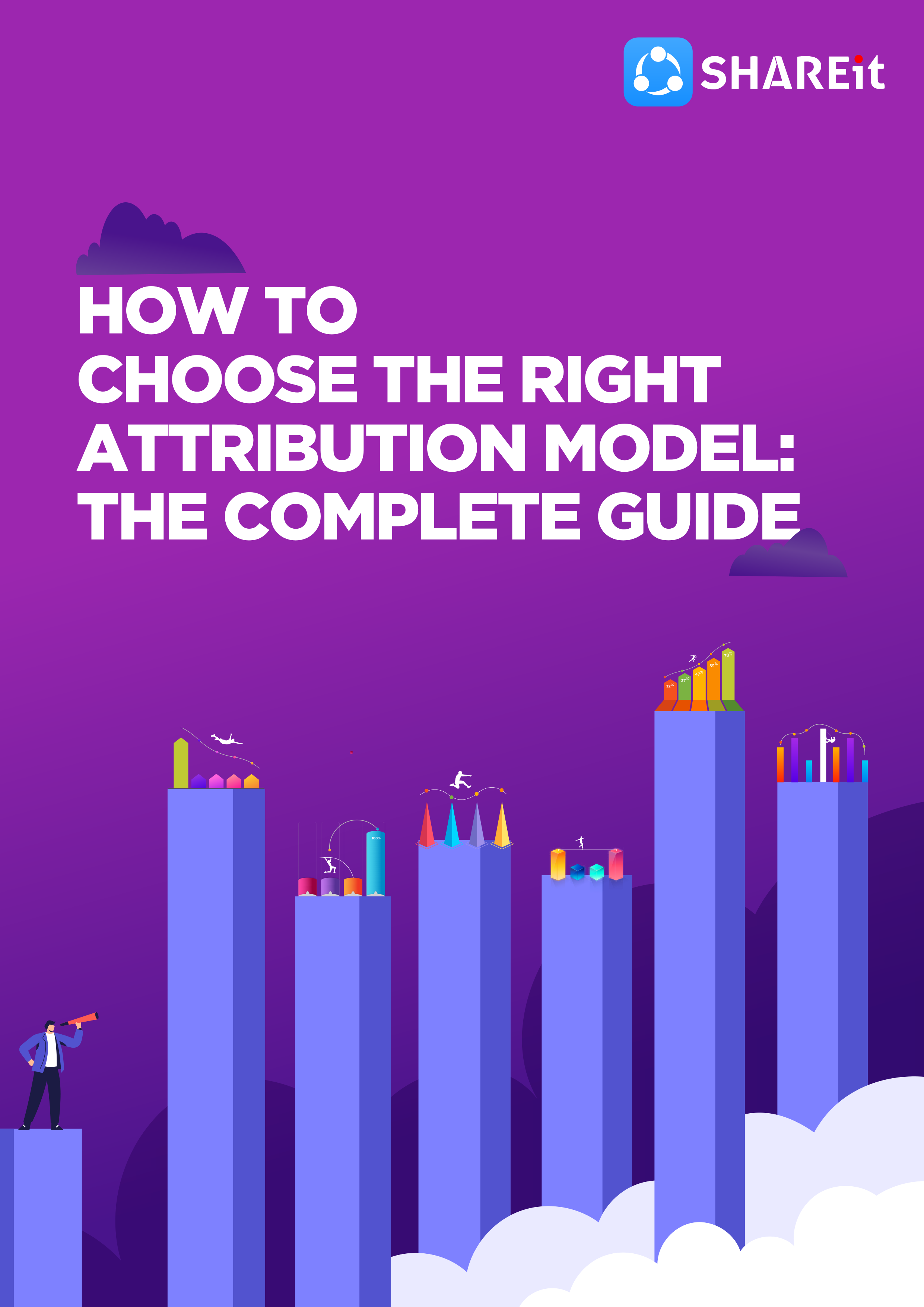 How to Choose the Right Marketing Attribution Model
Your business is unique and there's no one size fits all approach to choosing your attribution model. But, in order to decide you need to comprehend the 6 primary models and when does it works best. SHAREit's latest guide will help you do so!
2021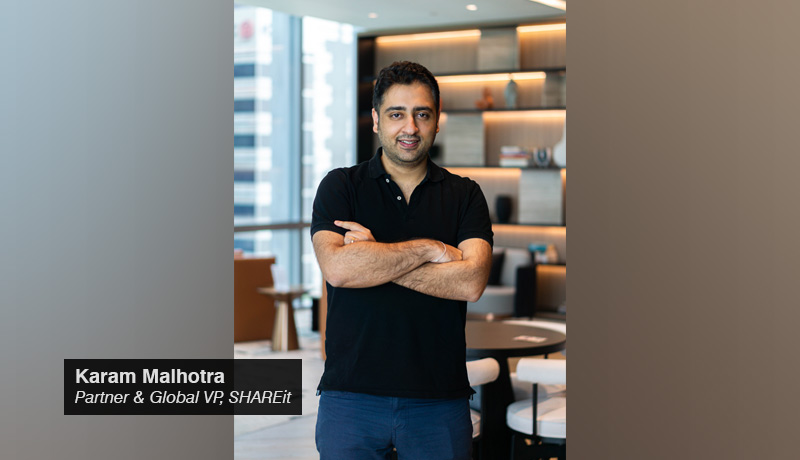 Measuring milestones: Performance marketing turned to a fundamental element
Now more than ever, organizations are bound by comprehensive strategies, with a culmination of actions instrumental to achieving long-term objectives. For every company pursuing organizational strategies, measuring milestones is imperative and performance marketing has emerged as a viable option for substantiating and driving success.
2021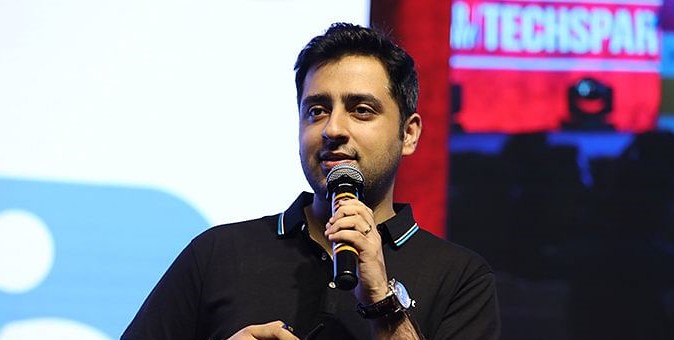 How can businesses gear up for the mobile-first world order?
Today, mobile phones are embedded in our daily lives more than ever before making it imperative for brands to market at a mobile-friendly level along with an audience-focused content strategy. The article explains on how can brands grow massively by reaching out to a newer audience, who are untapped due to their underdeveloped internet infrastructure.
2021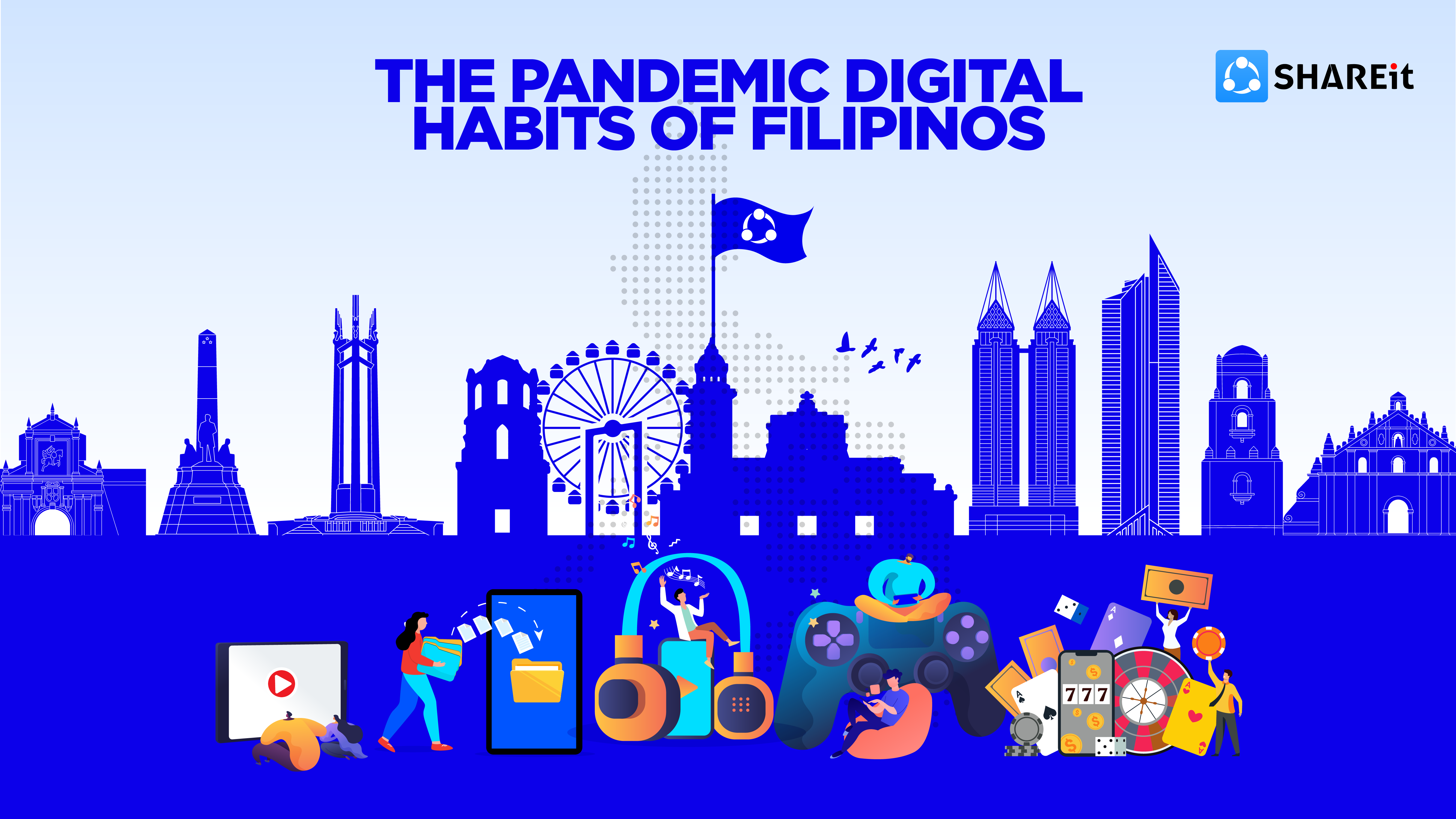 INFOGRAPHIC: How the pandemic changed Filipinos' digital habits
Learn how SHAREit, the world's leading file-sharing and content discovery platform, connects tech-savvy Filipinos with their favorite brands, apps, and digital content
2021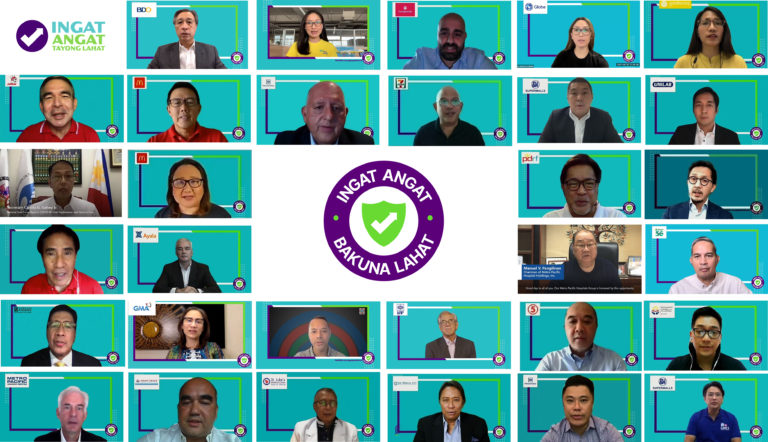 PH's top brands, healthcare providers, malls support private sector for national COVID-19 vaccination program
SHAREit is proud to be the media partner of this campaign and are committed to use our platform to fight the pandemic in any which way
2021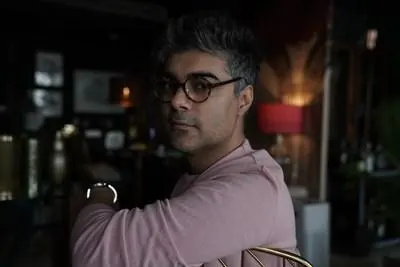 SHAREit leading content democratization in Indonesia
Piyush Bhatia, VP SHAREit Group in his latest piece to Yahoo Finance, talks about how SHAREit is contributing towards the content movement from the forefront by leading content democratization in Indonesia.
2021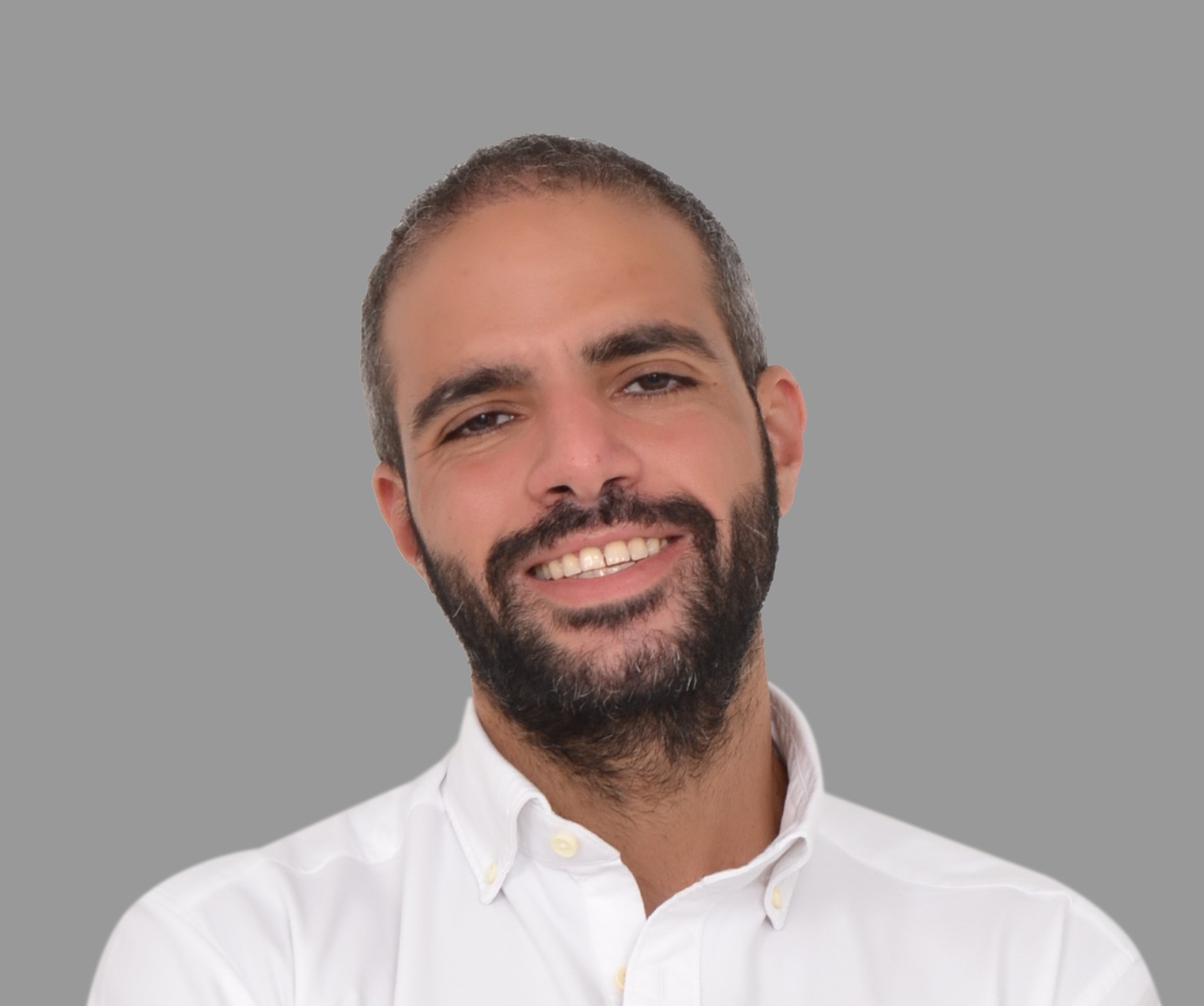 SHAREit Group announces new Sales Director for GCC operations
Mr. Gharzeddine will assume responsibility for SHAREit Group's regional sales projects and securing new opportunities
2021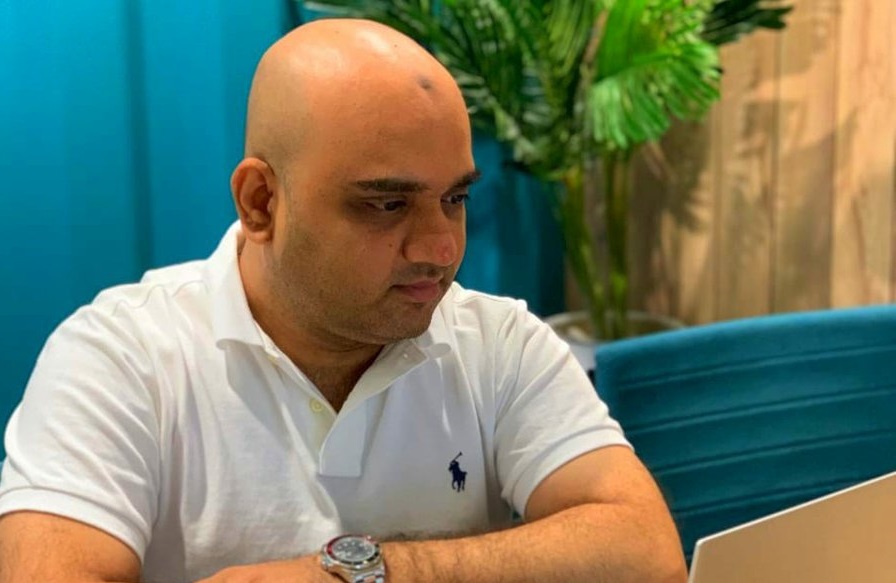 SHAREit Group appoints Nabeel Ashraf Ali Khan to Associate Director Sales & Partnerships in Pakistan, Bangladesh, Sri Lanka & Nepal
Khan will drive SHAREit's next stage of growth in the subcontinent drawing on his considerable and outstanding sales track record and delivering outcome-oriented solutions.
2021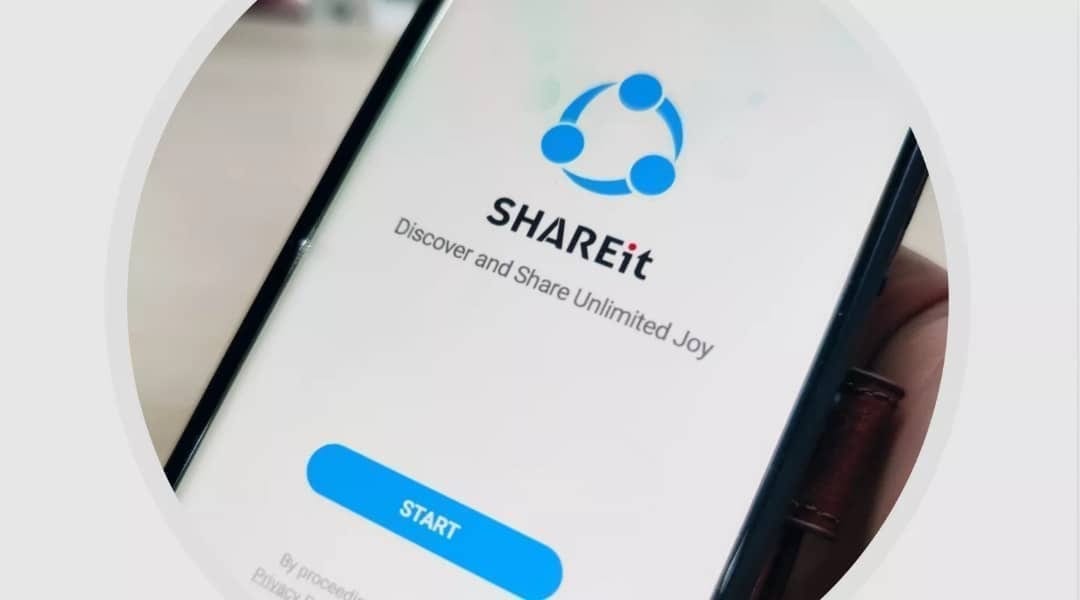 SHAREit ranks Second Fastest-Growing Digital Content Distribution Platform in Africa
The world's largest file-sharing, gaming and content streaming application, is growing fast on the continent
2021