NEWSROOM
Keep up with our latest news & press globally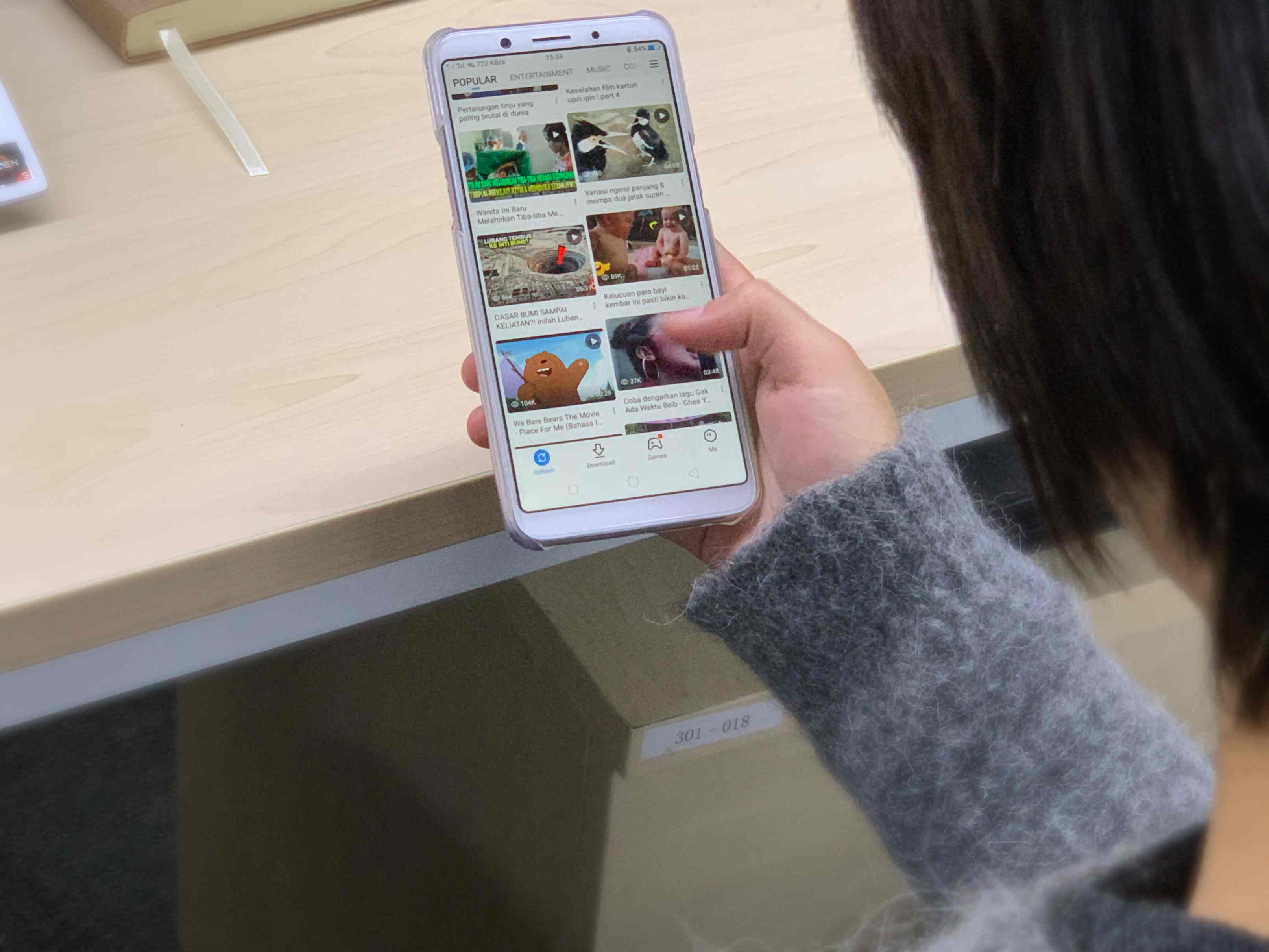 Transformasi SHAREit, Selain Transfer File Kini Ada Fitur Gim dan Streaming Video
SHAREit yang dikenal luas sebagai aplikasi transfer data lintas platform, kini bertransformasi dengan menyediakan beragam konten digital di dalamnya.
2020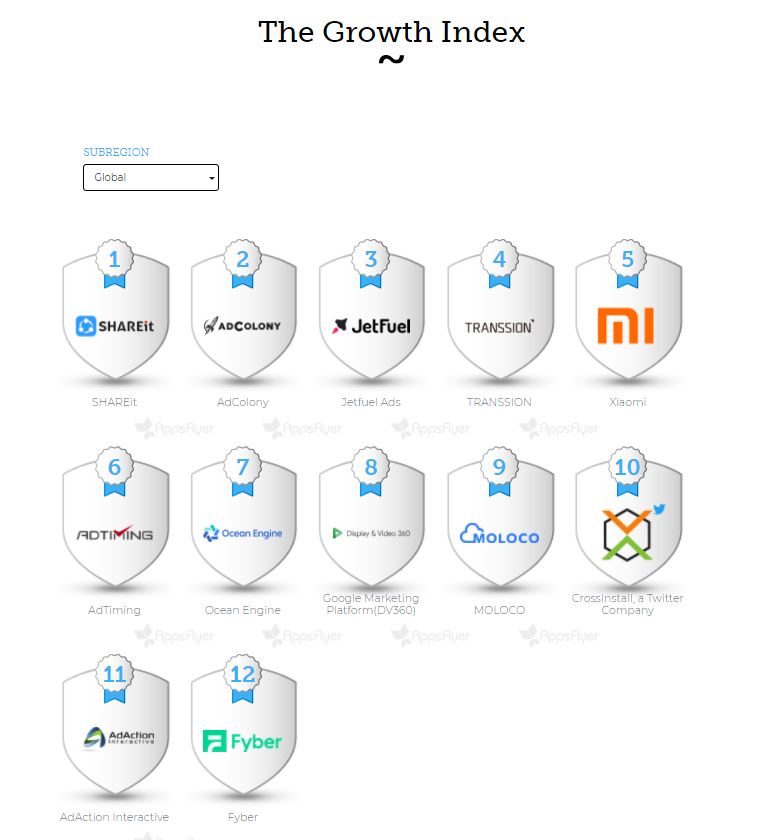 SHAREit App ranked No.1 globally in terms of growth
SHAREit was ranked No.1 globally in terms of growth, according to the recently released Edition XI of The AppsFlyer Performance Index.
2020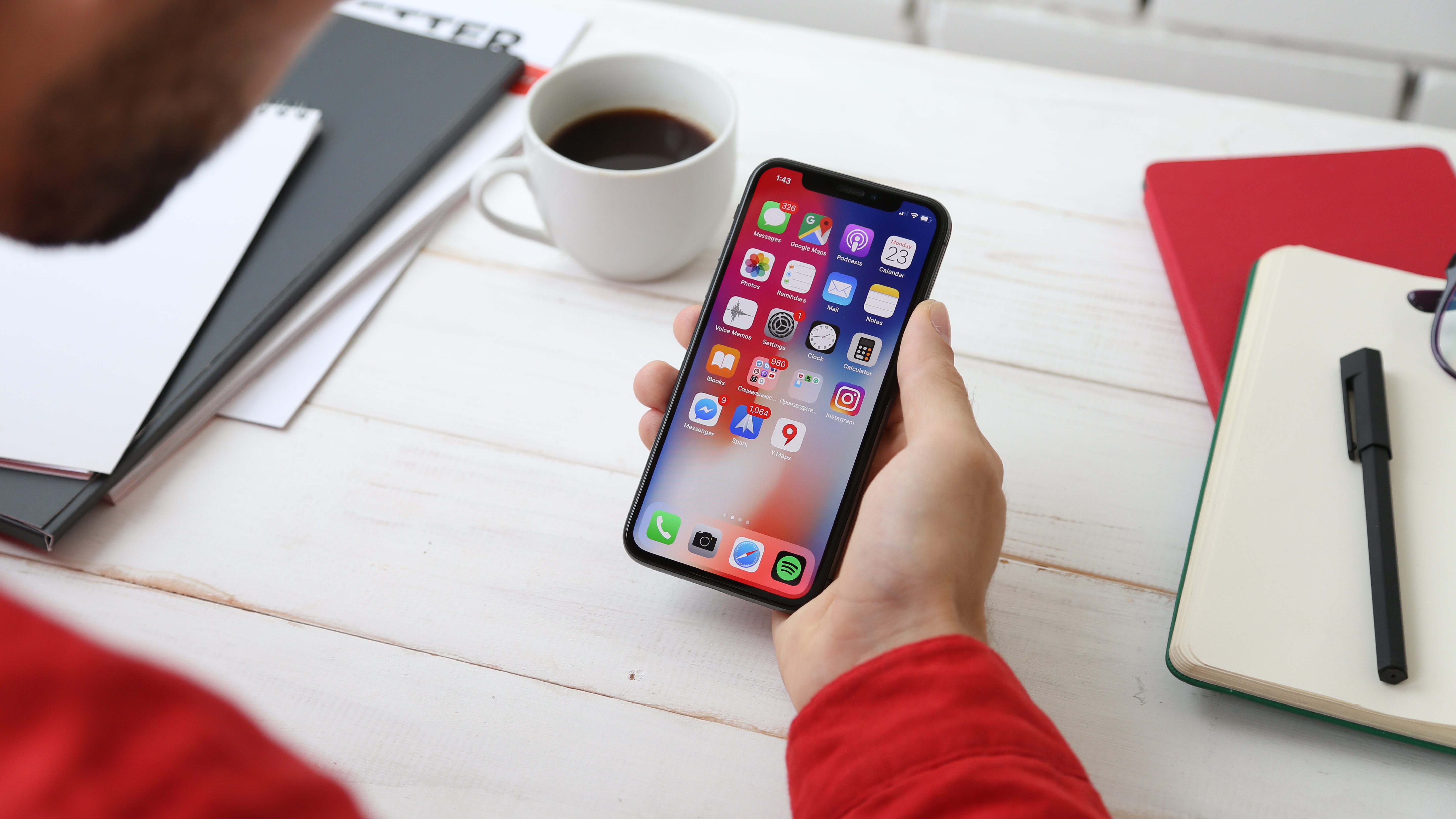 APPOGRAPHIC TARGETING - Target users based on their app interests
Effective targeting is the secret sauce to advertising success. Yet, marketers are unable to leverage it. Learn, how does SHAREit helps companies by its unique strategy & capability.
2020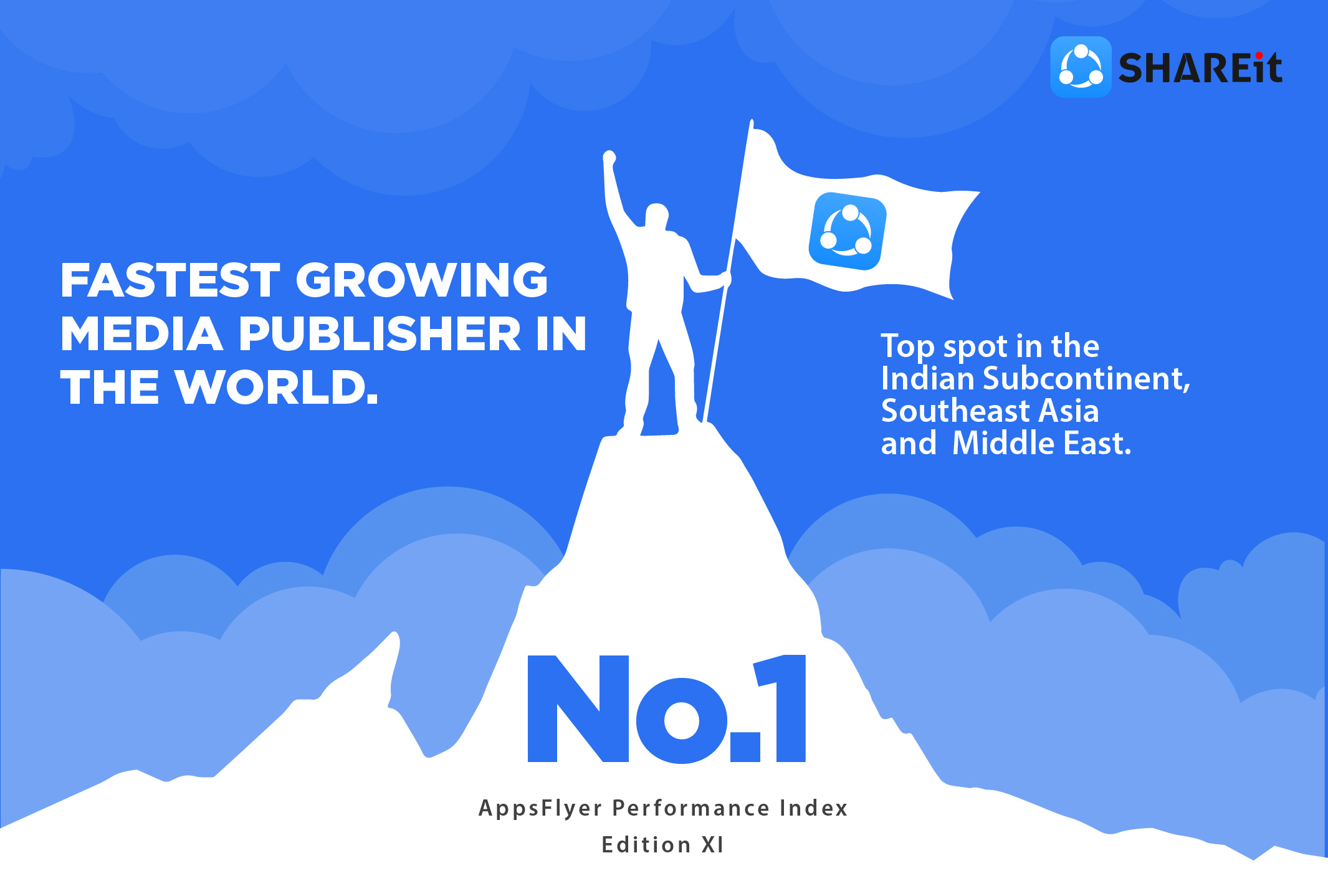 SHAREit becomes the fastest growing media source globally
SHAREit, the global content discovery, consumption, and sharing application was ranked No. 1 globally in terms of growth among media sources according to the recently released Edition XI of the AppsFlyer Performance Index
2020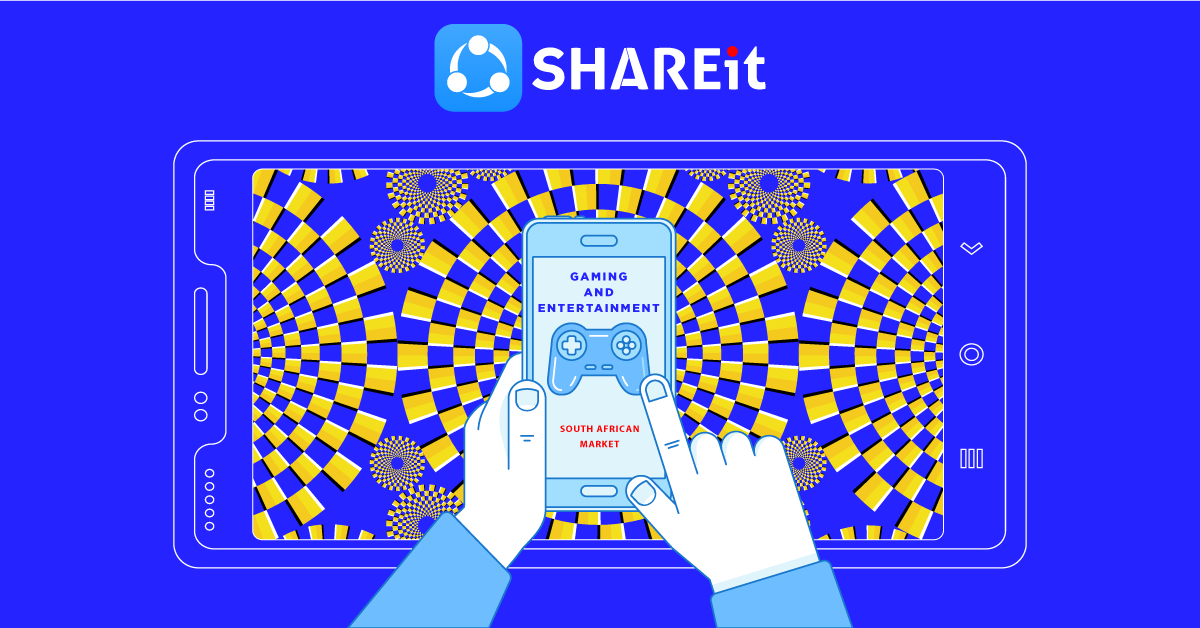 Gaming & Entertainment Report - South Africa
The Entertainment & Gaming industry in South Africa has skyrocketed despite the huge barrier of high data costs. Learn how SHAREit made it possible & accelerated the growth for South Africa.
2020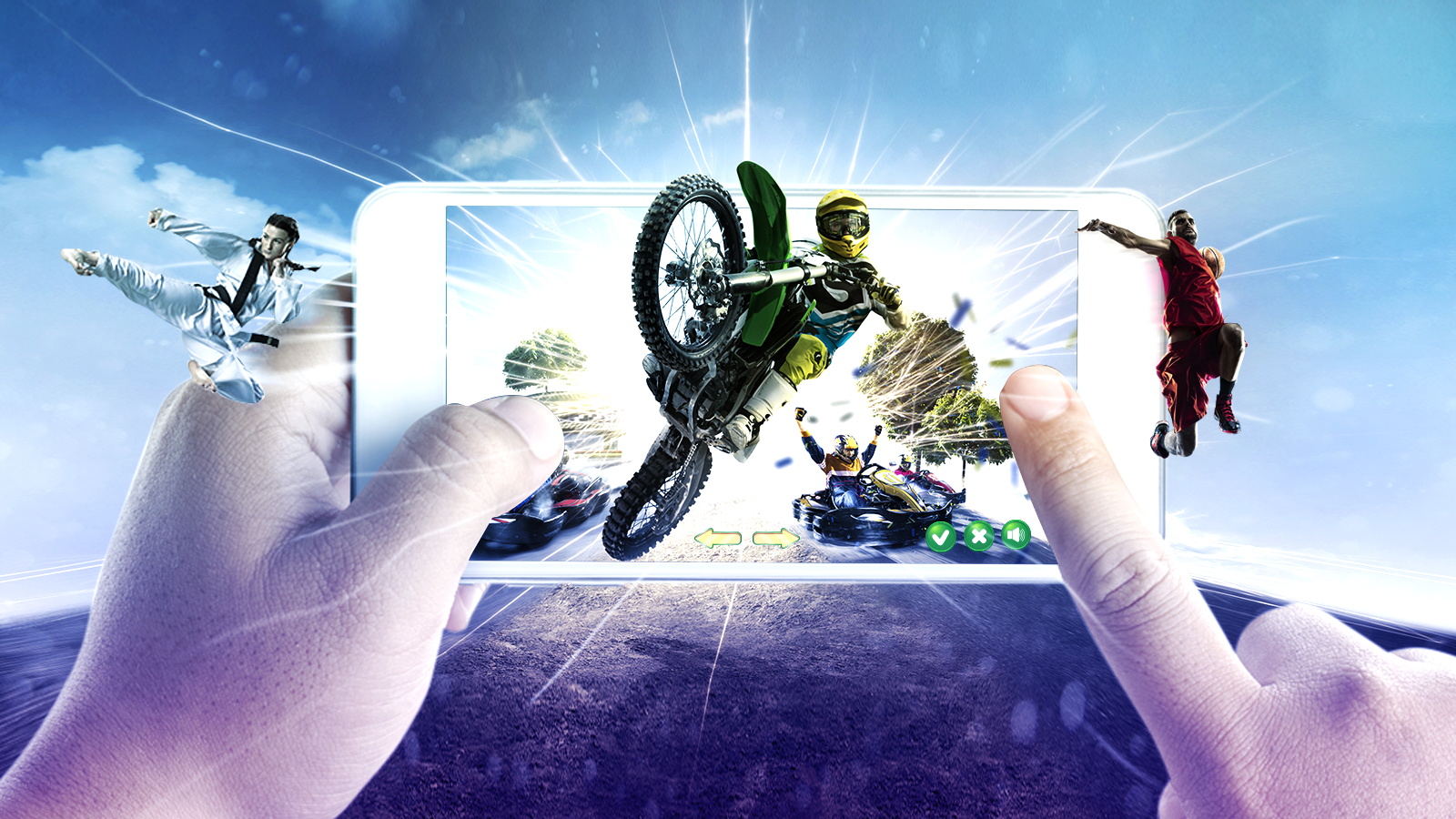 Game, Set, Match: Gaming made super easy with SHAREit
Gaming has skyrocketed in the world leading to mounting revenues for developers & distributors. But, what's needed is a one stop platform with a large catalogue in addition to features like easy download and payments. This is where SHAREit, the world's largest offline & online app comes into play.
2020
SHAREit strengthens global team with the appointment of Piyush Bhatia as VP, Asia-Pacific
Working towards our vision of democratizing content, SHAREit, the world's leading content discovery platform, recently announced the appointment of Mr. Piyush Bhatia as Vice President, Global Content Strategy and Acquisition. SHAREit is here to make digital content equally accessible by everyone and so much more.
2020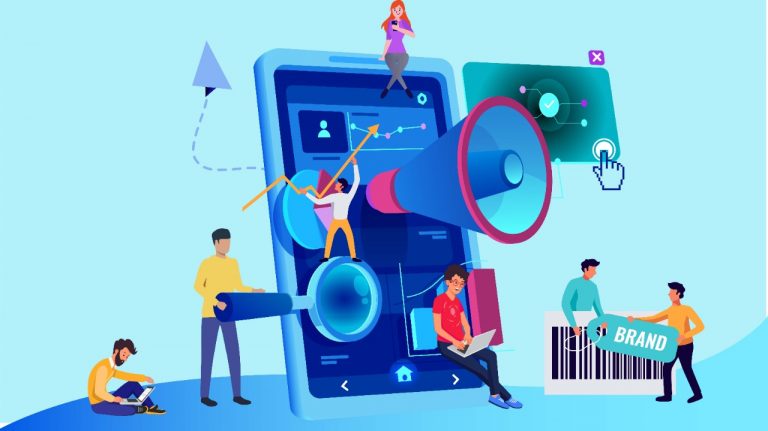 SHAREit sets its eyes on Middle East, crosses over 70 million monthly active users in the region
As the technology and the general appetite for entertainment grows, the world of digital would continue to rise exponentially.
2020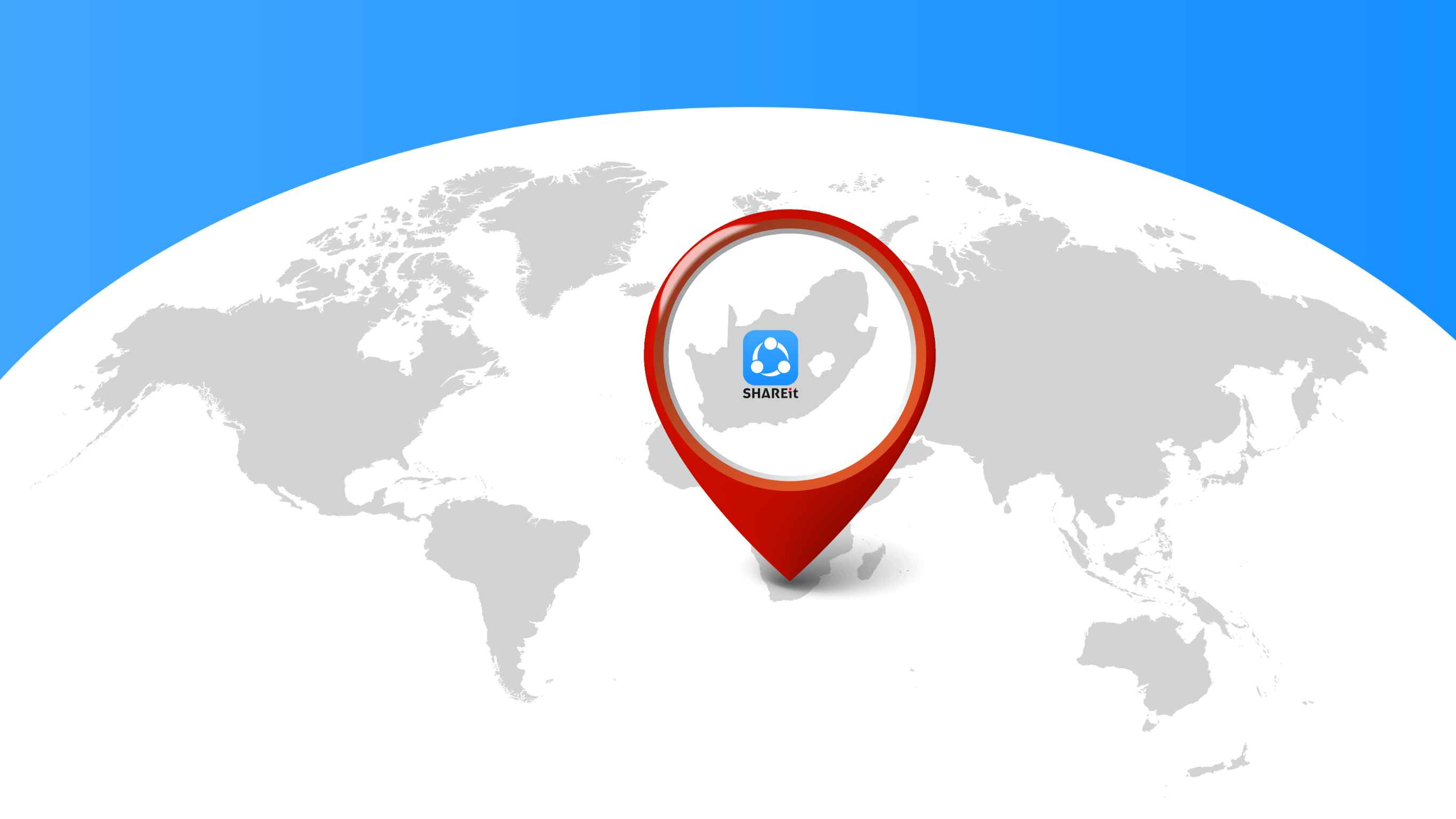 SHAREit app enters the South African market
Ask anyone about a one-stop content discovery, news, casual and hyper-casual gaming platform, you'll get to hear SHAREit. Spearheading the digital inclusion & penetrating into the unexplored audience, SHAREit now has over 20 million active users in South Africa and is still growing.
2020