NEWSROOM
Keep up with our latest news & press globally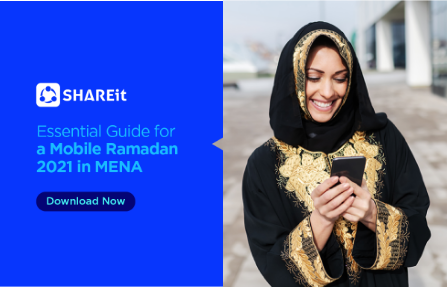 Win on Mobile this Ramadan 2021 in MENA with SHAREit
Our latest report on marketing during Ramadan is made to help brands and businesses in MENA effectively plan their digital strategy during this holy month.
2021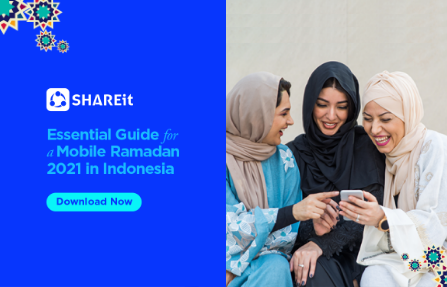 Essential Guide for a Mobile Ramadan 2021 in Indonesia
Check out our comprehensive guide on the latest consumer insights in Indonesia and how marketers can influence and win over customers this Ramadan with SHAREit's high-impact mobile advertising solutions.
2021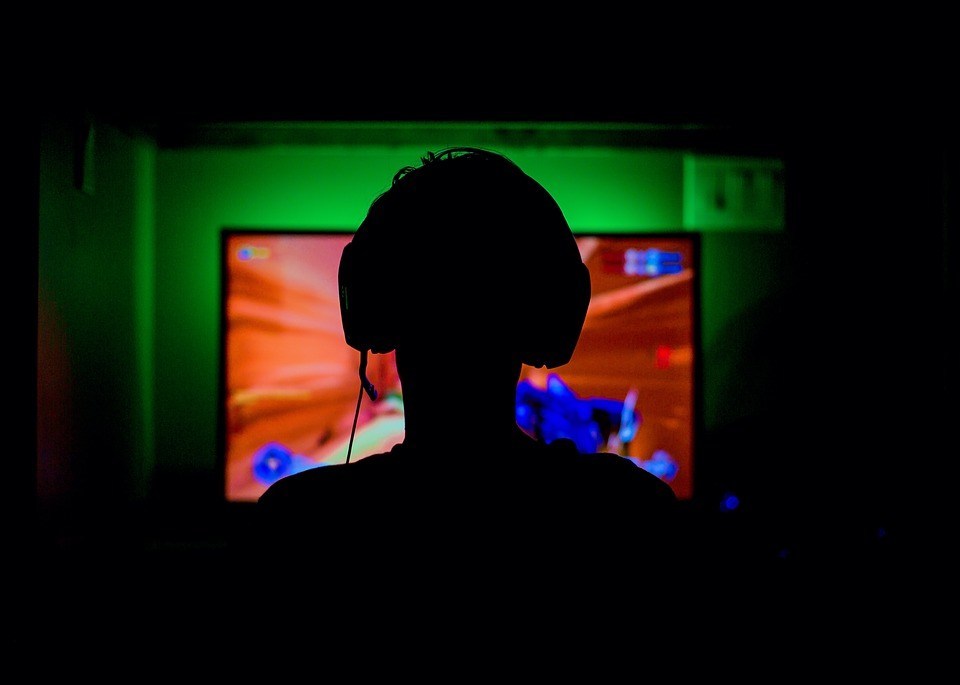 "Zero data game sharing" changes mobile gaming
The pandemic has driven a surge in gaming in South Africa, but there is one significant challenge, namely high data cost
2021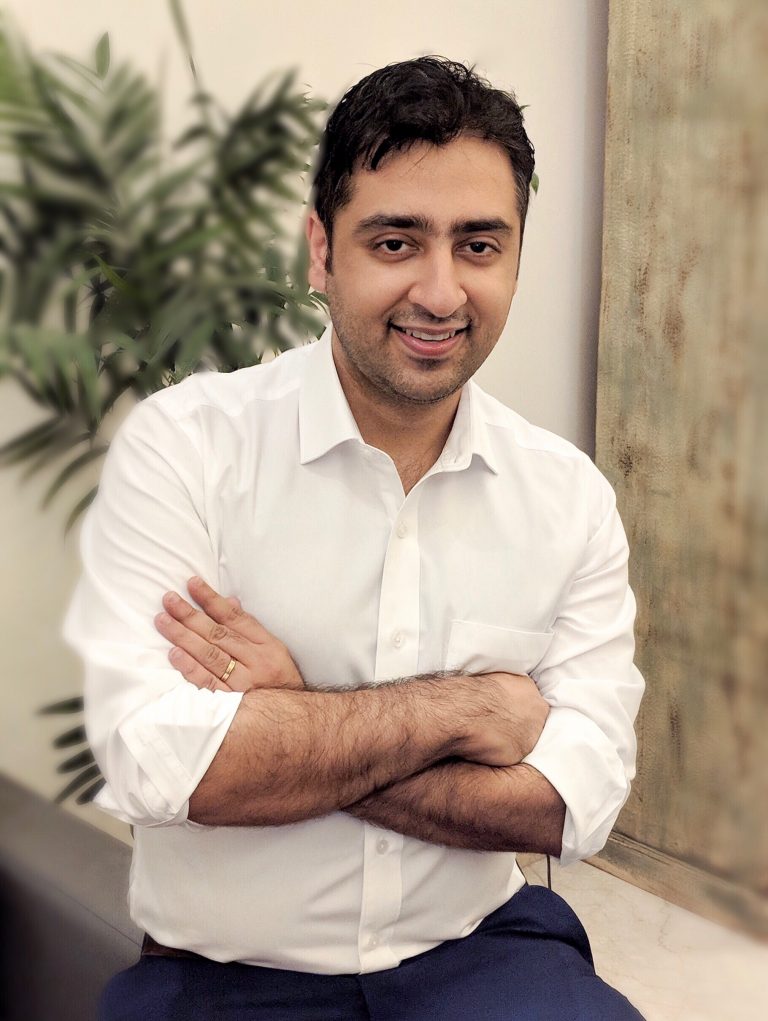 SHAREit meets new milestones in the period of sustained success and overcomes challenges in 2020
In addition to personalized recommendation, localized operations, and larger user bases across age groups, our user-centric concept and strong technological prowess were also vital behind the growth we experienced, points out Karam Malhotra, partner and global vice-president, SHAREit
2021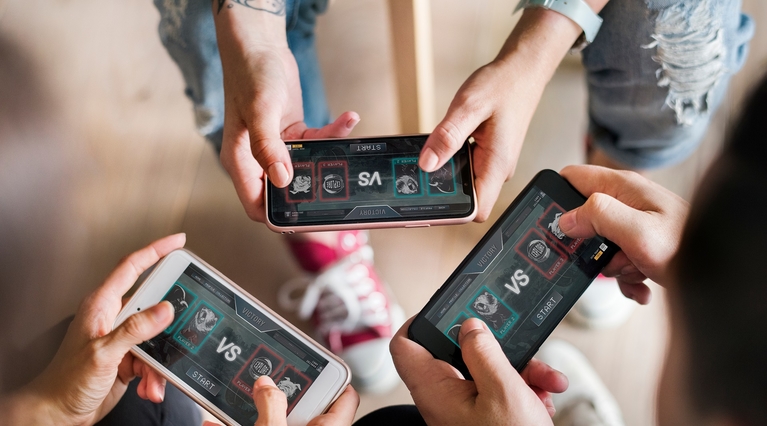 Gaming and file sharing platform SHAREit reimagines mobile gaming experiences in the Middle East
SHAREit is providing players with next-gen features and thousands of games through the exclusive gaming centre
2021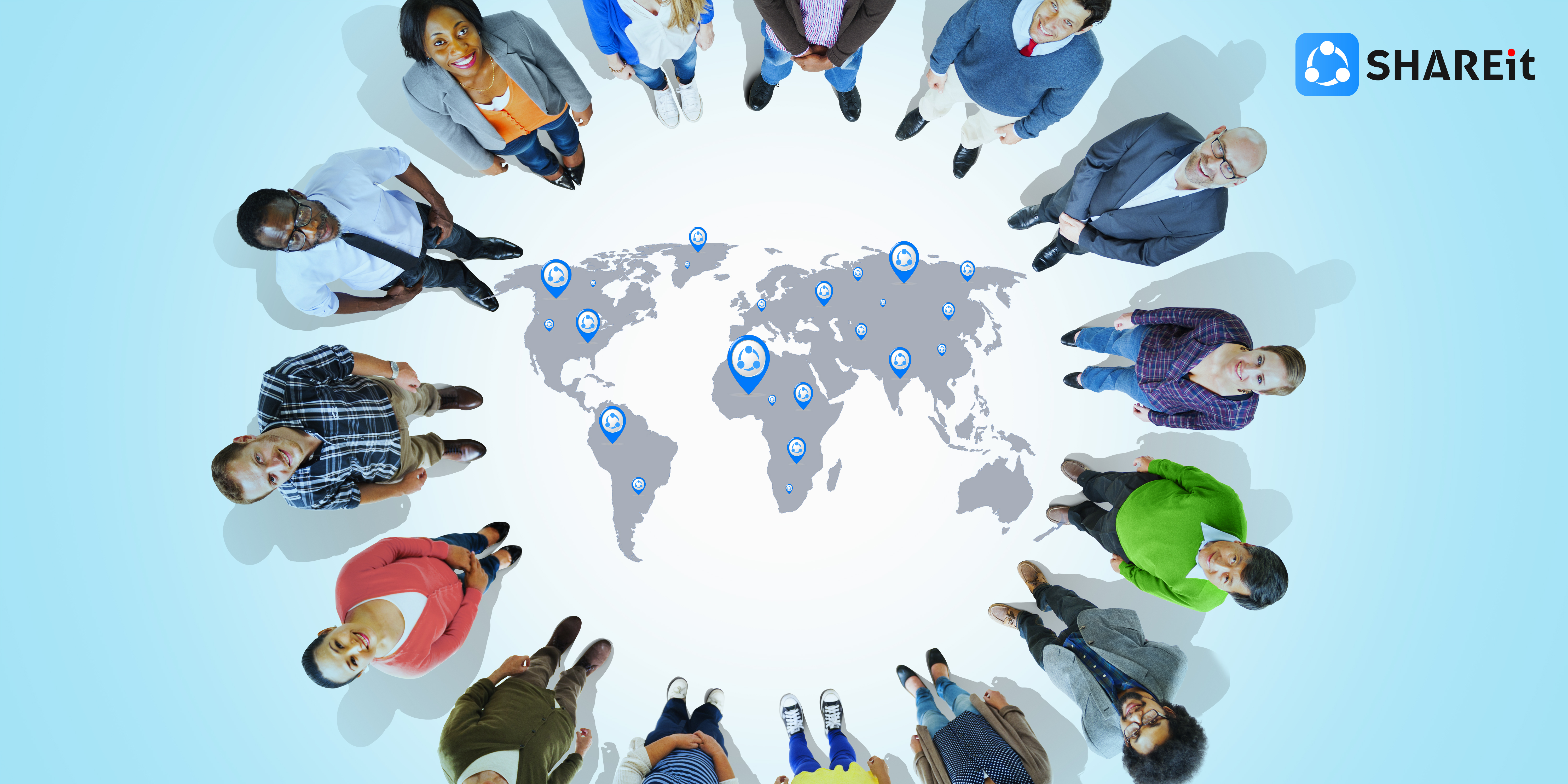 Openness and opportunities: SHAREit showcases diversity and equality as the combination key to sustained growth and success
Backed by a multicultural team with a clear vision for the future, SHAREit's story is an inspiration for every aspiring business
2021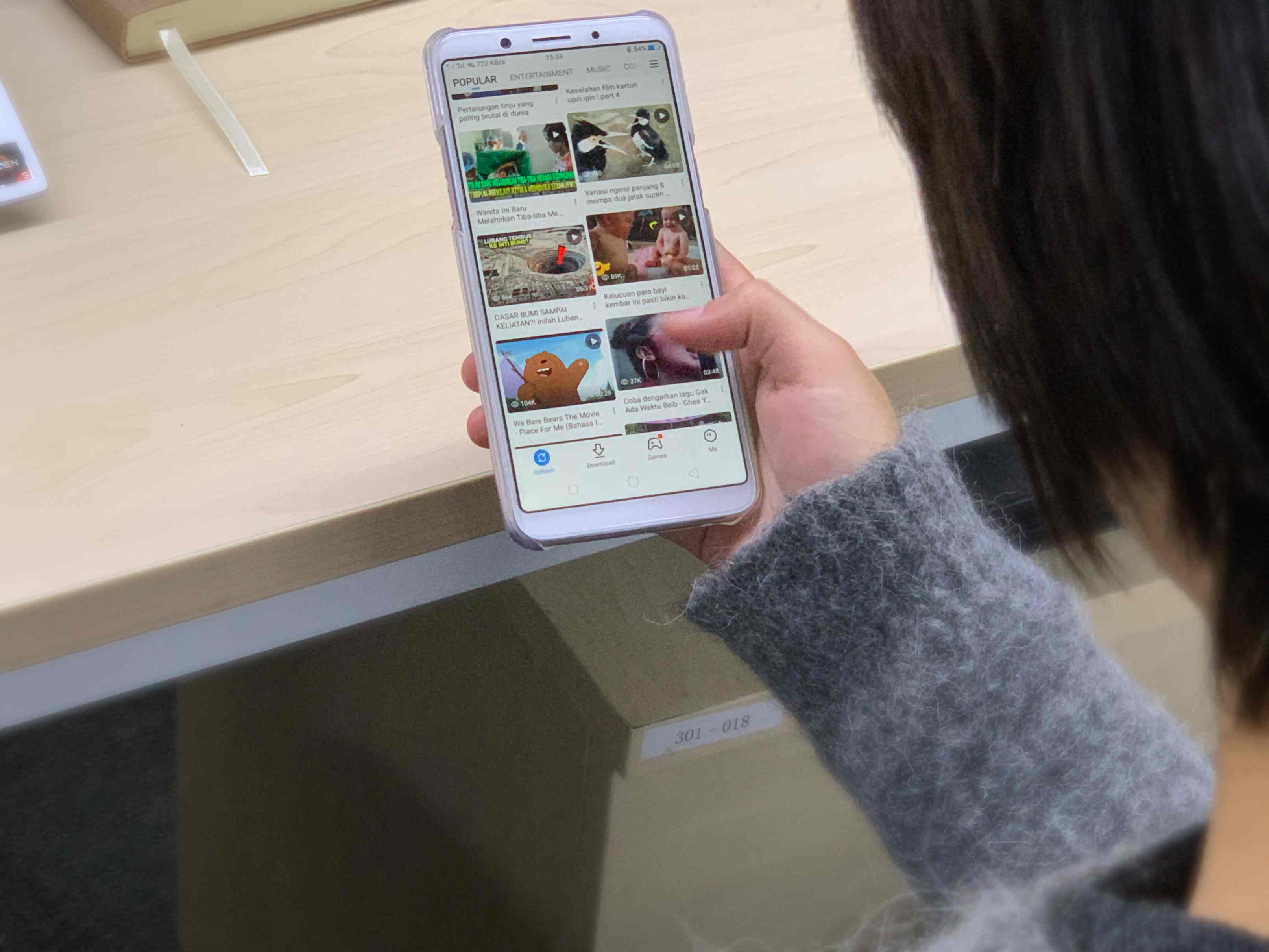 Transformasi SHAREit, Selain Transfer File Kini Ada Fitur Gim dan Streaming Video
SHAREit yang dikenal luas sebagai aplikasi transfer data lintas platform, kini bertransformasi dengan menyediakan beragam konten digital di dalamnya.
2020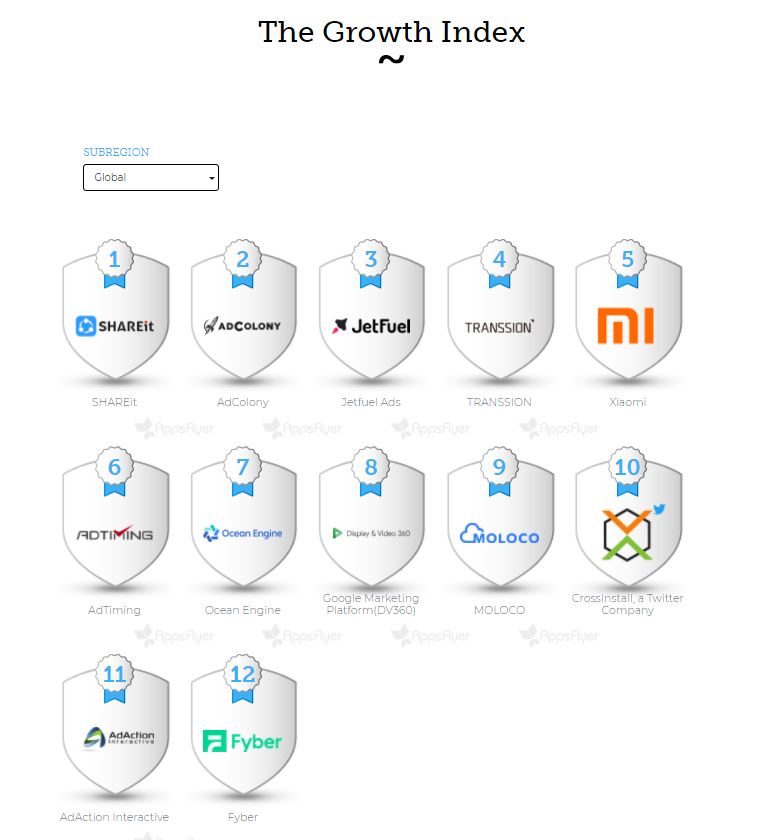 SHAREit App ranked No.1 globally in terms of growth
SHAREit was ranked No.1 globally in terms of growth, according to the recently released Edition XI of The AppsFlyer Performance Index.
2020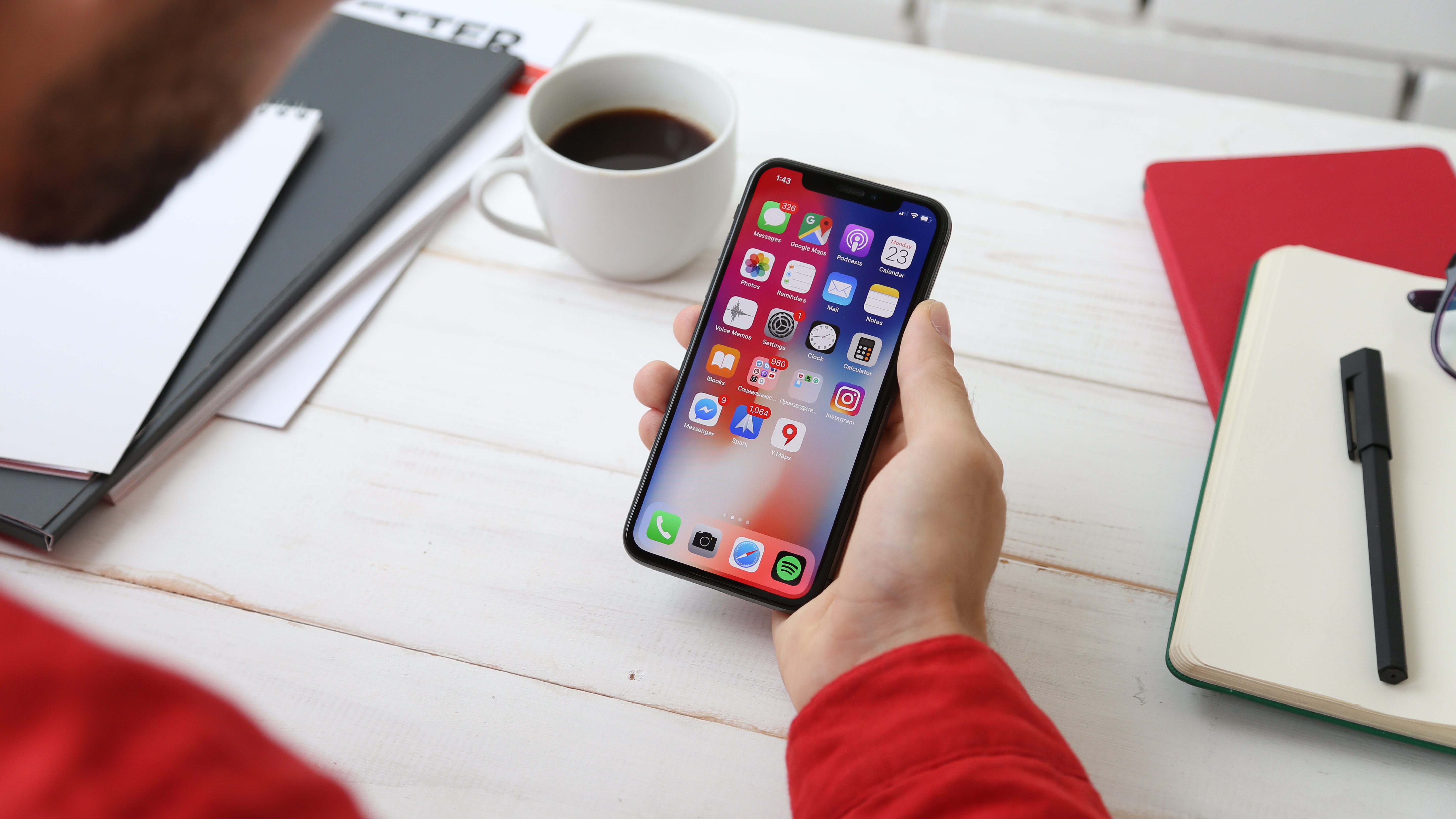 APPOGRAPHIC TARGETING - Target users based on their app interests
Effective targeting is the secret sauce to advertising success. Yet, marketers are unable to leverage it. Learn, how does SHAREit helps companies by its unique strategy & capability.
2020