NEWSROOM
Keep up with our latest news & press globally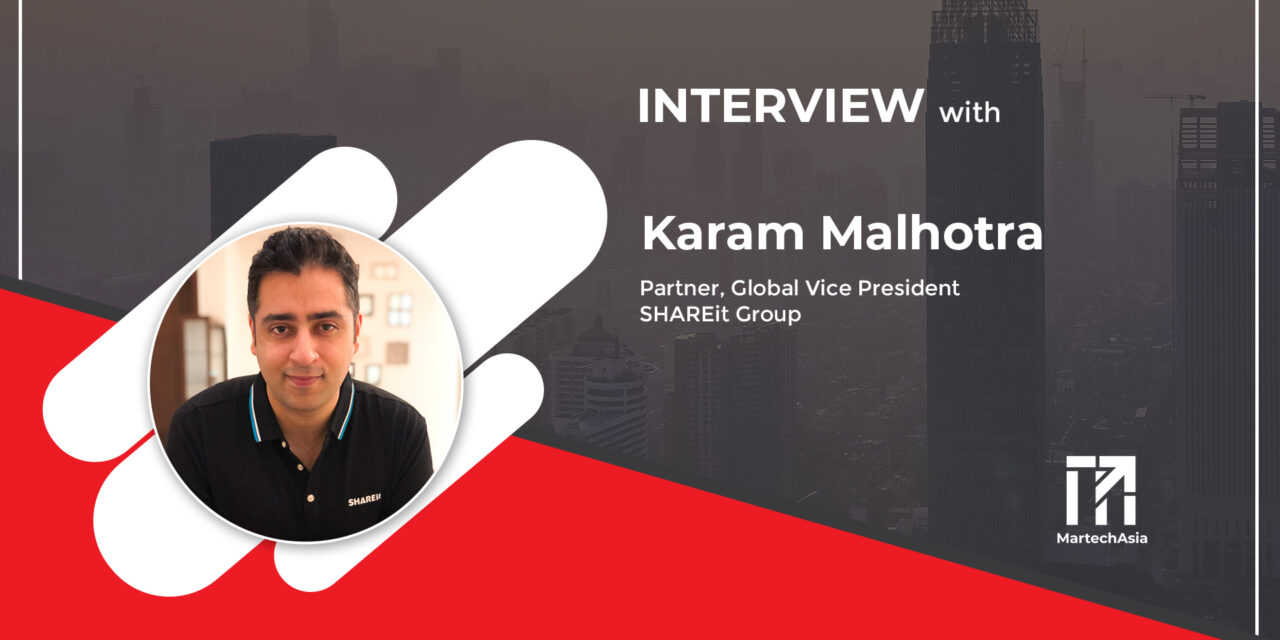 The challenge of reaching the offline consumer is real
Are you reaching out to your offline customers? If not, then hear it from Karam Malhotra, Partner, Global Vice President, SHAREit Group, in this exclusive interview who explains why they matter and how to reach out to them.
2021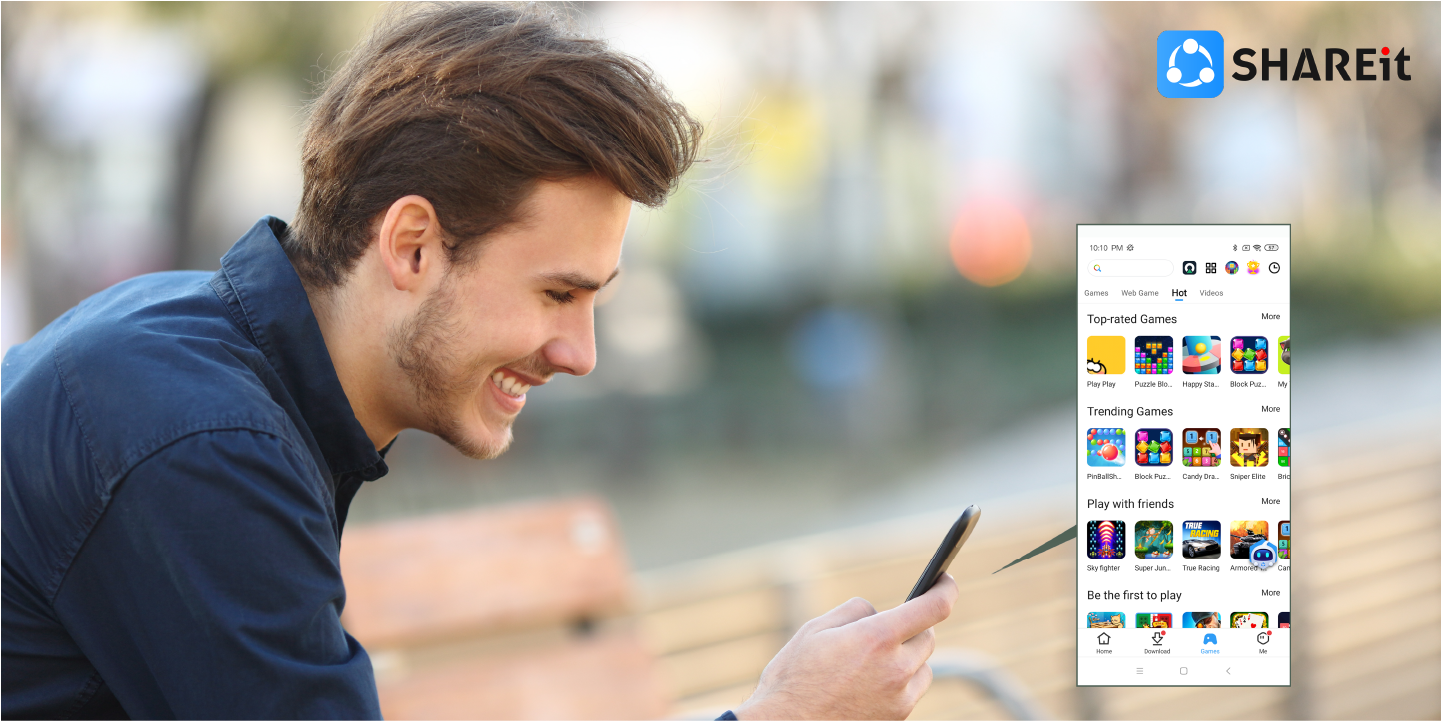 SHAREit connecting users around the world with large catalogues of mobile games
The gaming industry is booming worldwide and smartphones are playing a critical role in this expansion. This Manila Bulletin piece talks about how SHAREit Group is empowering gamers with a large catalogue of mobile games and combining it with unique propositions of recommendations, enhanced capabilities and zero data game sharing.
2021

Holding on to the good parts of the pandemic era: Flexibility, Wellness & Inclusion
Flexibility of work, a focus on employee wellness, and presence of inclusive talent policies will play a critical role in attracting and retaining talent over the next year.
2021

SHAREit Group announces COVID-19 vaccination and protection plan for staff
The company has rolled out a set of initiatives are designed to support COVID-19 vaccination adoption
2021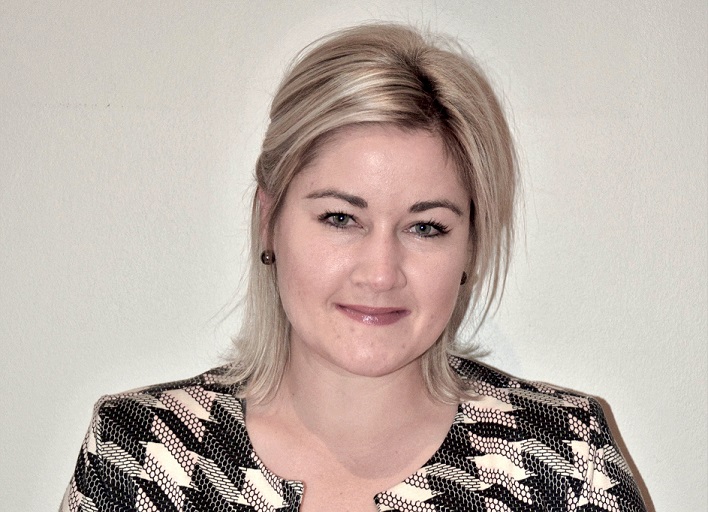 Global leader, SHAREit, sets its sights firmly on Africa
SHAREit Group, the global internet technology company that has built numerous popular tools and digital entertainment content applications have confirmed Chanel Hardman's appointment as the new Country Director for Africa.
2021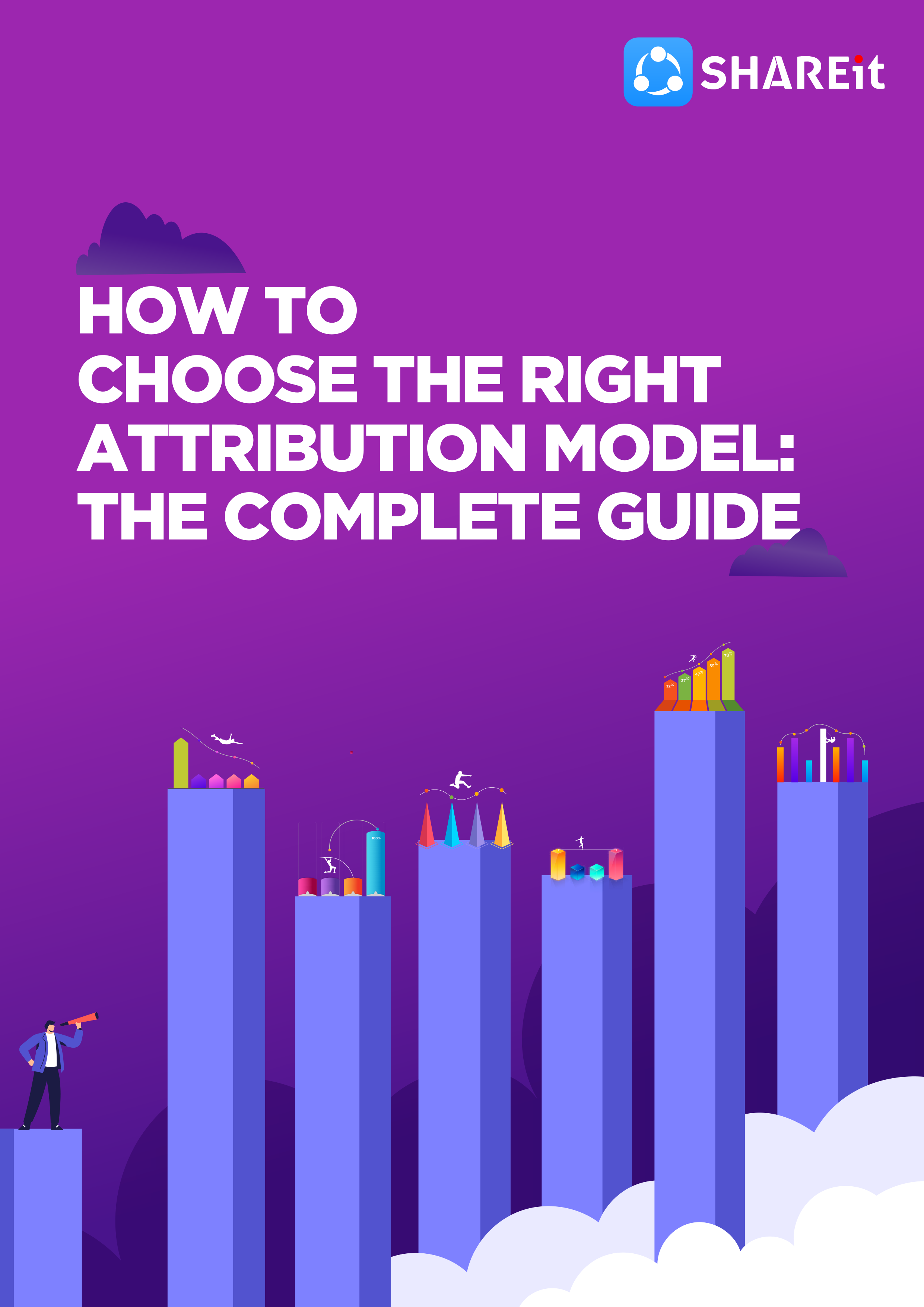 How to Choose the Right Marketing Attribution Model
Your business is unique and there's no one size fits all approach to choosing your attribution model. But, in order to decide you need to comprehend the 6 primary models and when does it works best. SHAREit's latest guide will help you do so!
2021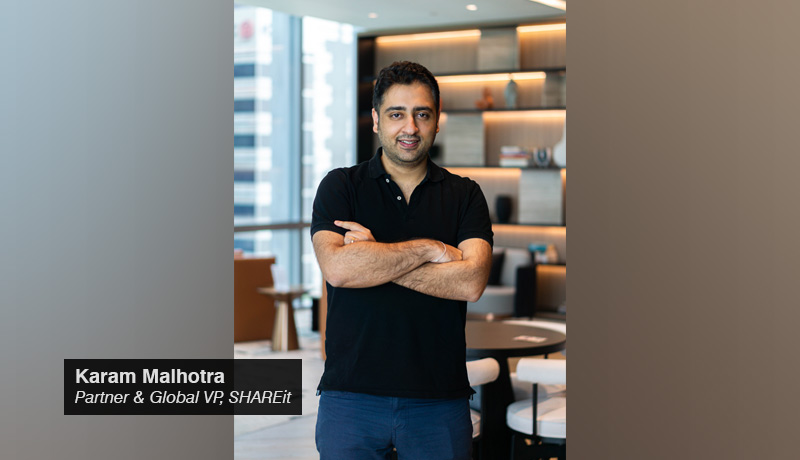 Measuring milestones: Performance marketing turned to a fundamental element
Now more than ever, organizations are bound by comprehensive strategies, with a culmination of actions instrumental to achieving long-term objectives. For every company pursuing organizational strategies, measuring milestones is imperative and performance marketing has emerged as a viable option for substantiating and driving success.
2021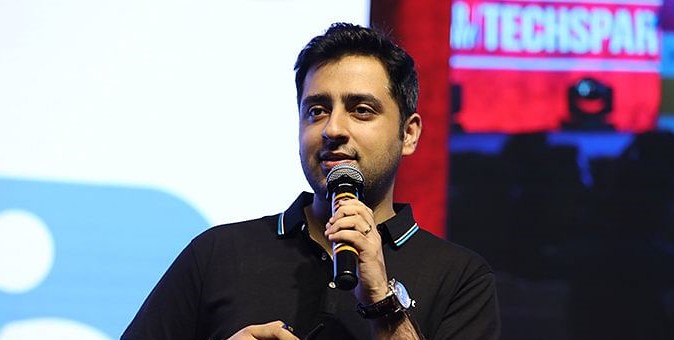 How can businesses gear up for the mobile-first world order?
Today, mobile phones are embedded in our daily lives more than ever before making it imperative for brands to market at a mobile-friendly level along with an audience-focused content strategy. The article explains on how can brands grow massively by reaching out to a newer audience, who are untapped due to their underdeveloped internet infrastructure.
2021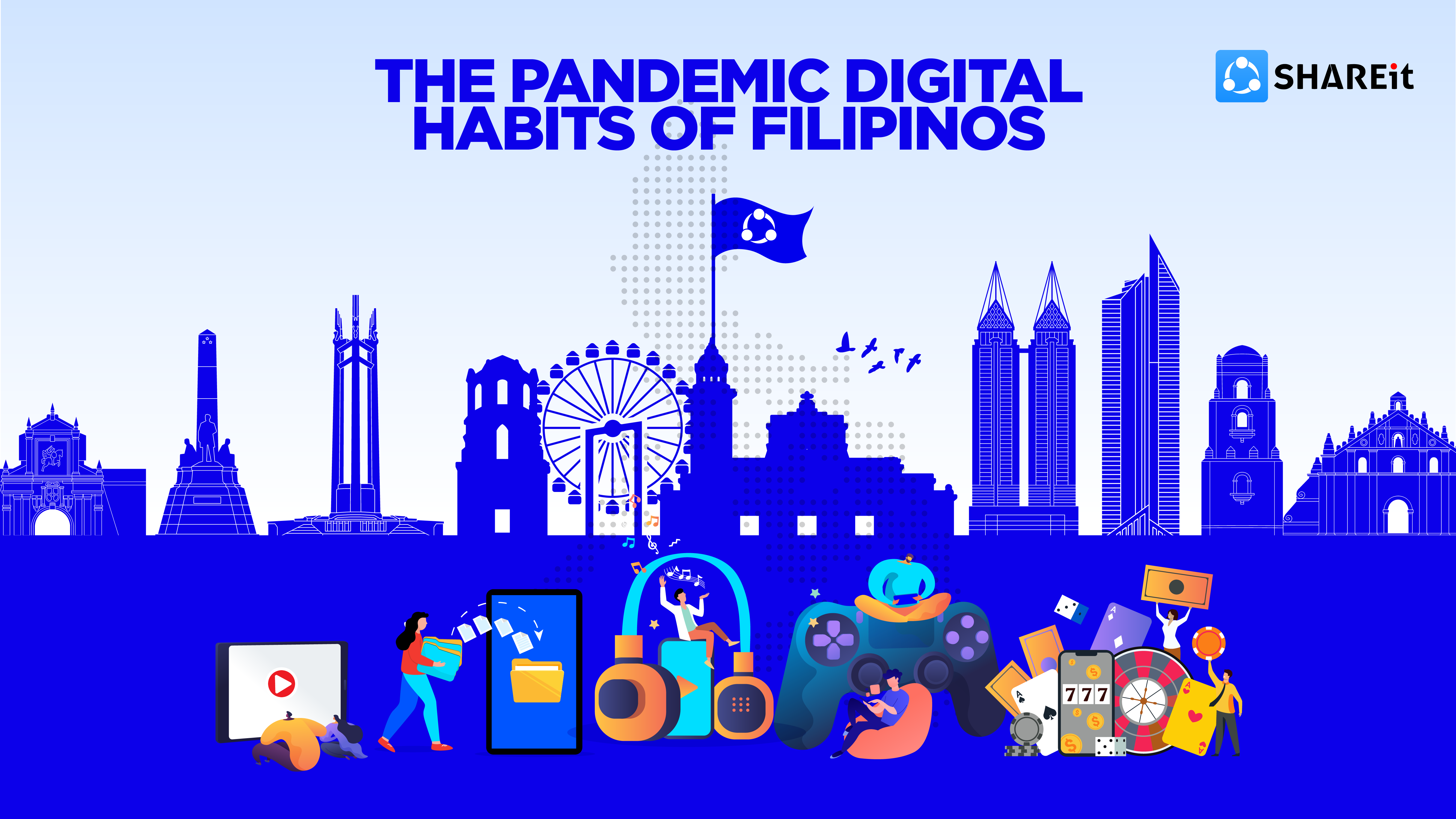 INFOGRAPHIC: How the pandemic changed Filipinos' digital habits
Learn how SHAREit, the world's leading file-sharing and content discovery platform, connects tech-savvy Filipinos with their favorite brands, apps, and digital content
2021